On October 3, Shengbang Machinery held a tug-of-war competition
10-10-2019
In order to improve teamwork ability, on October 3, 2019, all 61 employees of Nan'an Shengbang Stone Machinery Co., Ltd. went to Binhai Base to participate in outdoor development training. The event revolves around the theme of teamwork, which aims to strengthen the strong will of employees and enhance the team cohesion and overall centripetal force. Through the development of the activities, new employees can quickly integrate into the team, find a sense of belonging, strengthen the communication between employees, make the training content more abundant, and also received good results.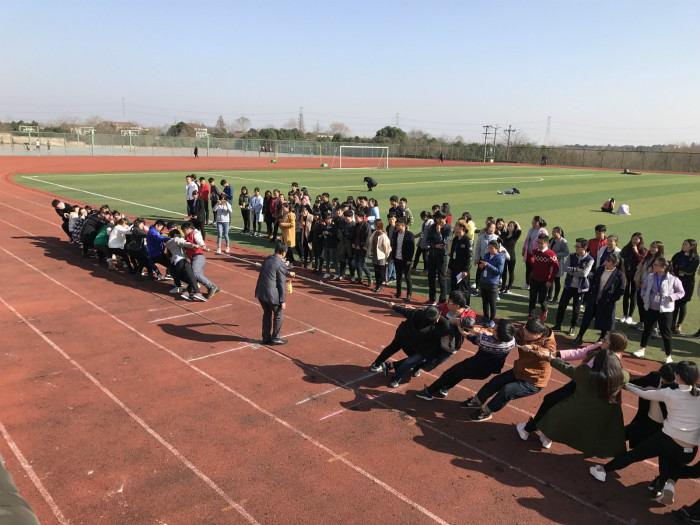 The tug-of-war competition was held at the Binhai Base. The company's employees were divided into four groups, and the two were confronted. The winners competed for the championship. The participants were enthusiastic. After a fierce contest, the production department won the first place. Through this tug-of-war competition, everyone learned the importance of unity and cooperation. Only when everyone works together and puts them in one place can they win!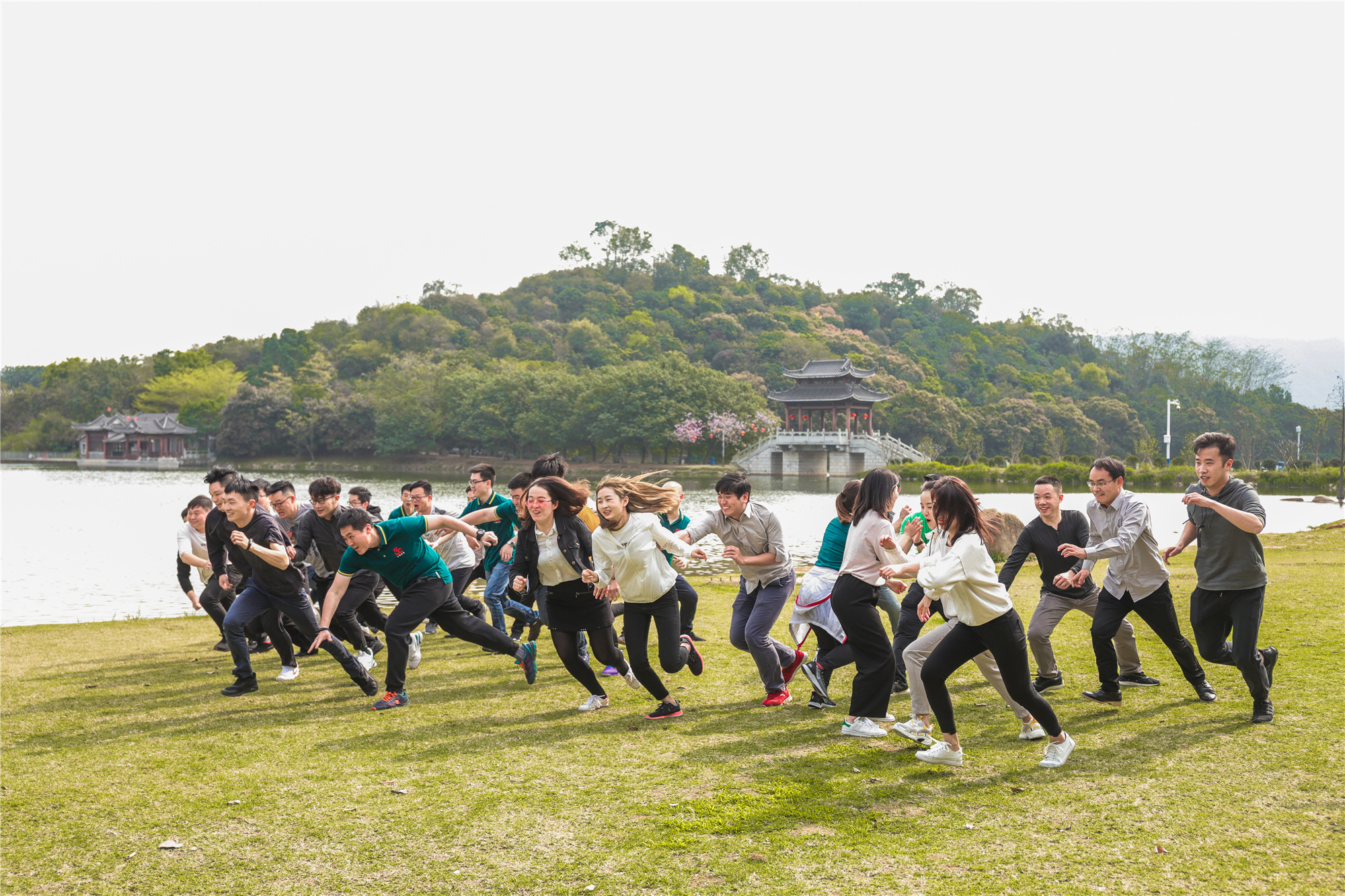 After the tug-of-war competition, it was a free time. All the staff of the departments worked together in an orderly manner to have a picnic and spent a wonderful afternoon.
Through this event, everyone deeply realized the importance of unity. In addition to unity, division of labor is also very important. In the future, in life, everyone should help each other and work together to achieve a win-win situation!