Vietnamese customer delegation visits Syborn Machinery
25-10-2019
Vietnamese customer delegation visits Syborn Machinery
On October 23, 2019, a Vietnamese customer delegation visited Syborn Stone Machinery Co., Ltd. for visit and guidance.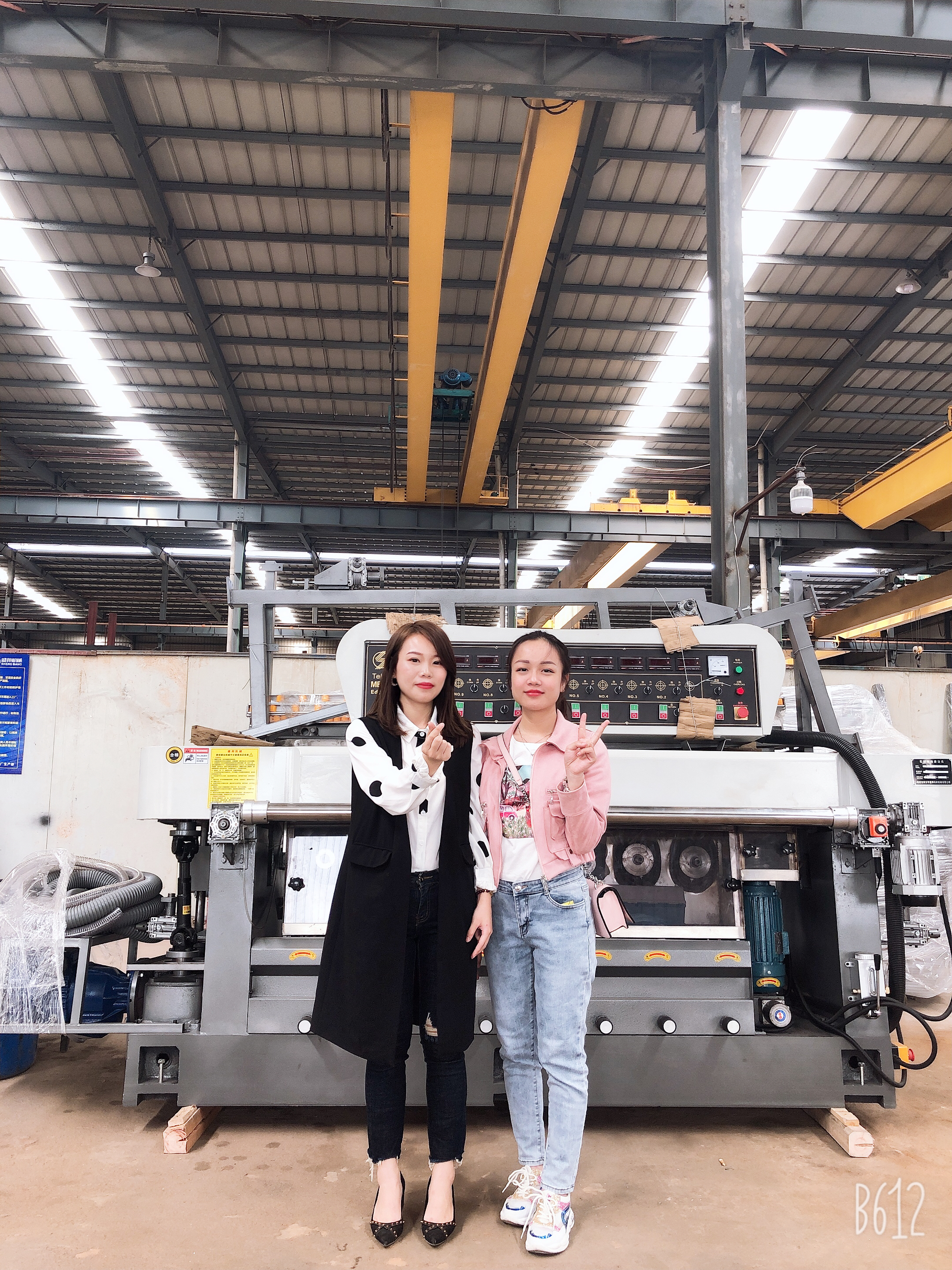 The guests visited the production situation of the factory and put forward a series of technical problems for the edging machine. The technical staff of Syborn answered the questions one by one and won the unanimous approval of the Vietnamese guests.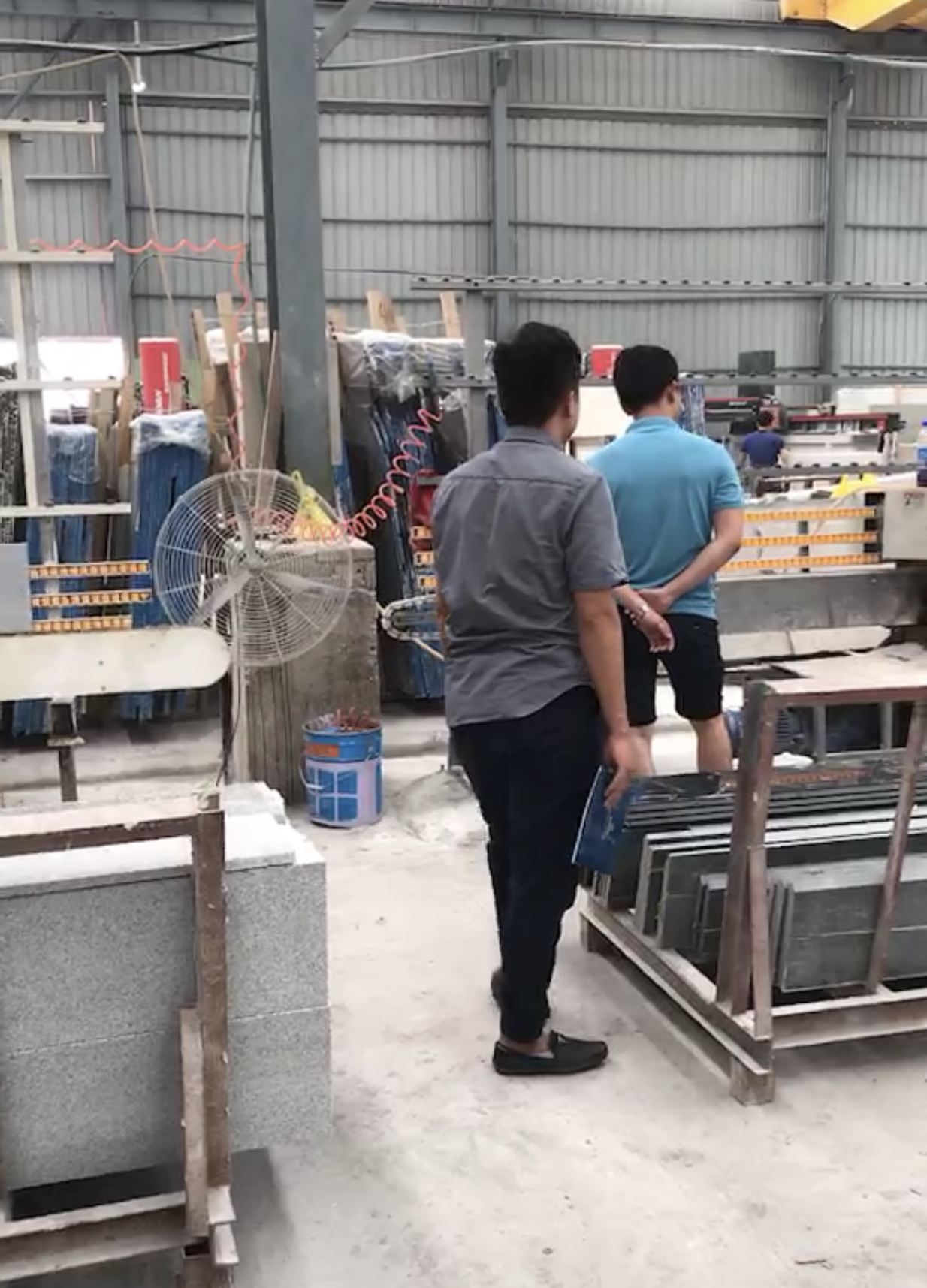 Then, Syborn's business staff visited the Chinese customer's factory with Vietnamese guests and visited the actual production and operation of the edging machine. The guests showed great interest and interacted enthusiastically with the operators of the edger.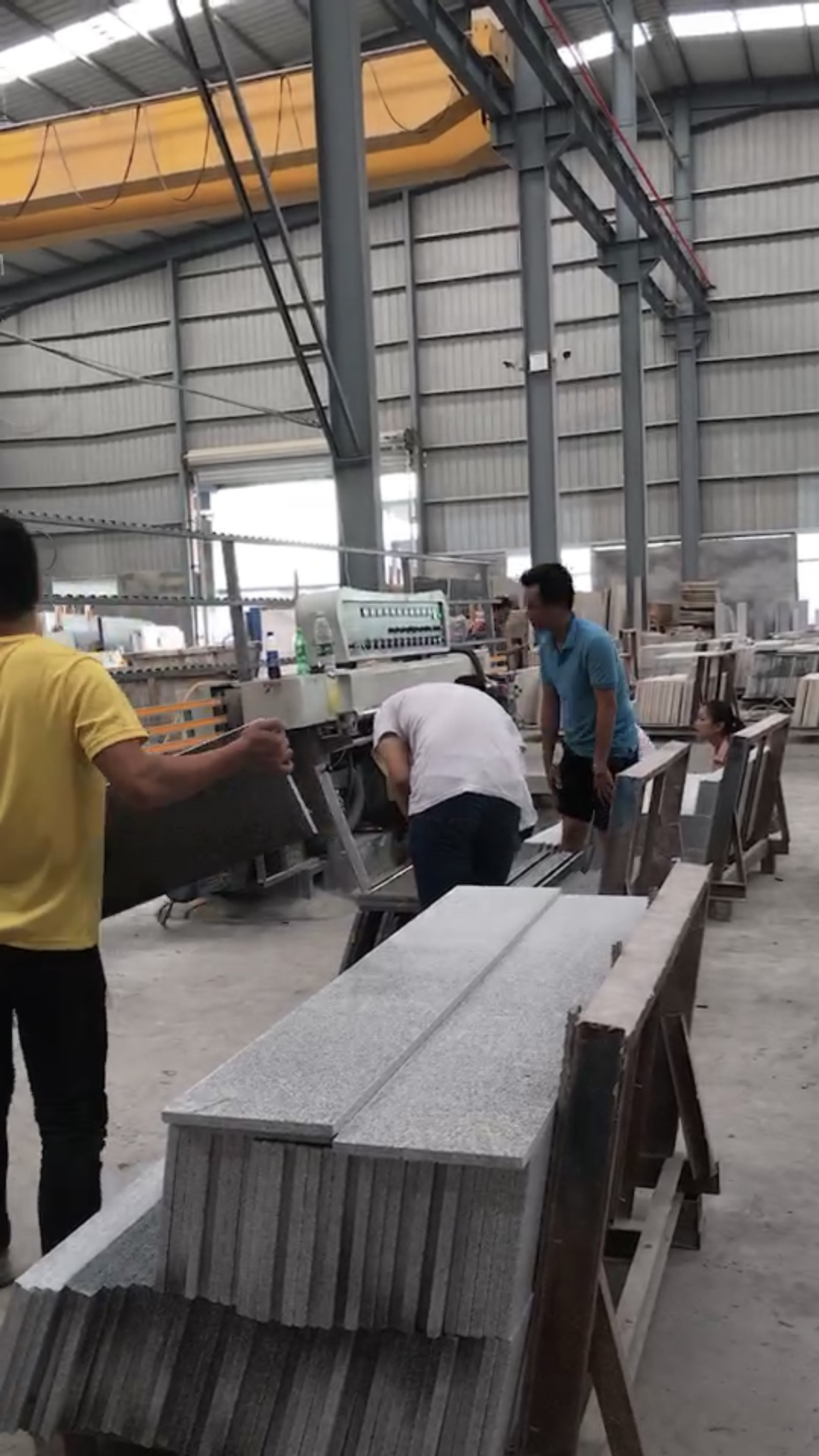 Finally, the Vietnamese customer delegation and Syborn staff came to the restaurant with local characteristics to have lunch, ending the visit with delicious food and a warm atmosphere.